You Don't Have to Take Our Word for It!

Here's what some of our satisfied customers have to say about Elite Auto Clinic of Gun Lake, LLC: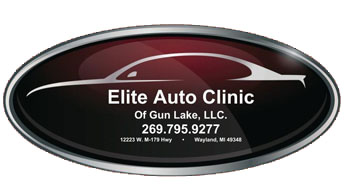 I have been going to Matt & Scott for years ever since I have been driving pretty much. Now I'm happy to go to Matt and his new business. They do great service and I can trust that they're being fair and honest with me. No one really likes vehicle issues but it's nice to know that there is someone local who does good work and takes care of their customers.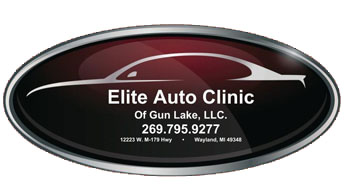 Fast, Friendly and Matt is a stand up guy. They do things right the first time. Would recommend to everyone.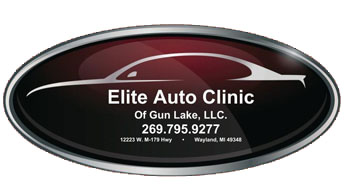 Our truck was hooked up to our fifth wheel and ready to go up to Manistee when it blew the water pump. We brought it in just after noon, thinking that we were stuck for the night and couldn't leave until the next day. Elite got the pump in THAT DAY and installed it - at 3:40 we got the call that it was done! Our camping trip wasn't ruined, just delayed only a few hours. Elite did the unexpected and went above and beyond!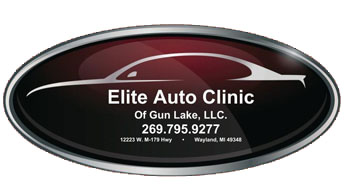 You guys are awesome. Thank you for your awesome service. 5 star service and we have never been disappointed with the work performed here. Thanks Matt, Karl, and Mike. You're the best.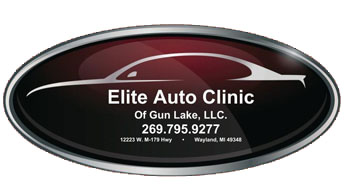 I recently had an inspection done on my van to diagnose why it was not running properly. I wanted good, sound, honest, and professional advice and that is exactly what I received. I felt like my concerns were not only heard but taken into consideration with respect and consideration. I would recommend Elite Auto Clinic to anyone!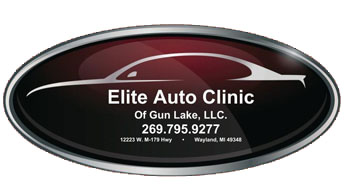 Doesn't get any better than Elite! Friendly, considerate, reasonable, knowledgeable. And my Nelly gets tender loving care.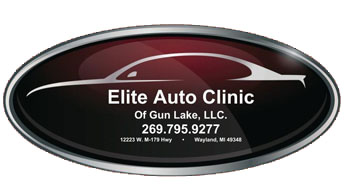 We have all our car service done here. Always good work and friendly service. Would not go anywhere else.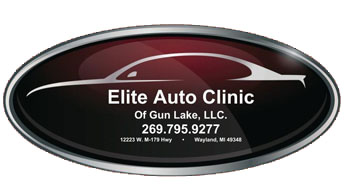 Very pleased with the courteous, thorough service I received. Matt and Karl did an awesome job on my truck.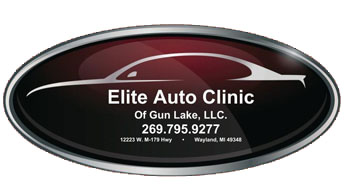 Fast quality service from experienced knowledgeable mechanics. The only place we take our vehicles!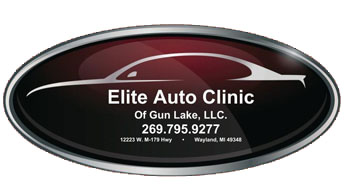 If you're looking for an excellent mechanic and people that you can trust 100% look no further than Elite Auto Clinic!
Discover More About Reviews and Repair Services At Elite Auto Clinic of Gun Lake, LLC in Gun Lake

Auto Repair Near Hastings
Auto Repair Near Shelbyville
Signs That Your Car Needs A Mechanic